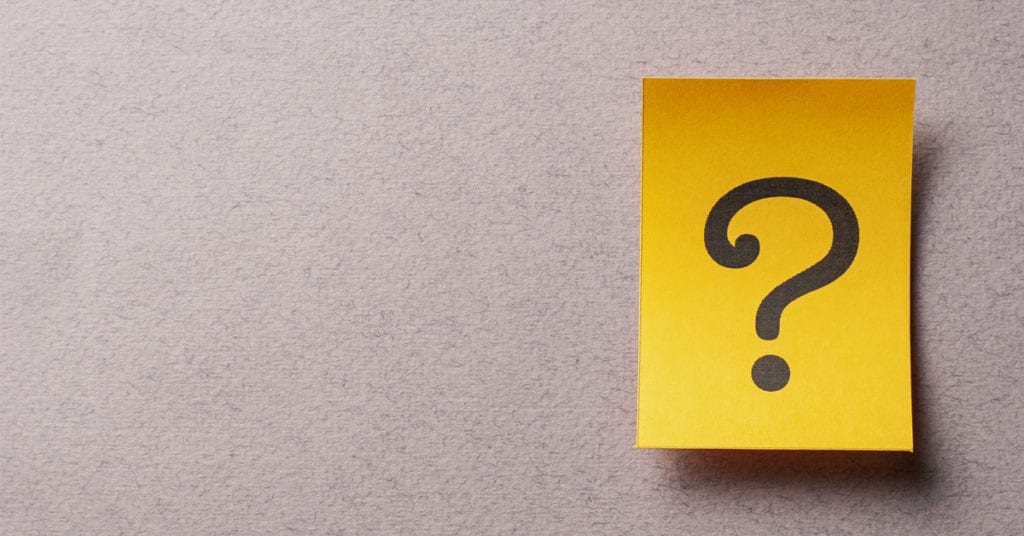 There are a lot of "things" I should be doing right now.  I should be renewing my license plates. Well, I had to make an appointment online so now I suppose I have time to write.  So, all the things we should be doing is the reason for this post. 
I have had such a path to lead me here.  So many people. So many people have shown me what "marketing" is.  And it's them. At Bliss360, we understand people first, your business second, and then, your goals…  That process drives us to strive for definable success. 
There are so many "should" moments in our marketing world.  Our clients should do this, or that, or they should just NOT, or they should be different, or we should be different for them… I cannot tell you how many times the word "should" has shown up in our world.  Should is the version of my mind that says we "can" … the will… the moment at which we decide to take what could be, and we make it real.  
I encourage you to define your "should".  And, I encourage you to take one step to making one part of that thought– a reality.  It takes one step. One "should". The rest is history. Two years into my "should", and I can't believe what is now real.  If you need help building your vision– personal or professional– and figuring out how to blur those lines, well, you're in good company.  Marketing goes beyond a google campaign, a social media strategy, a television commercial, website design, and good photos. It goes deep. Let it go deep.  Or, keep saying "should". Be in control of your information, your message and be honest with your goals. Bliss360 is; even when it's full of uncomfortable "shoulds".