The name of our company says it all.  Everyday, we strive for bliss.  Bliss is a combination of what we love, what we do well, what the world will pay for and what the world needs. At Bliss 360, we stay true to what we believe in and what is best for our clients.  We love what we do, we do it well, we are fair with what we charge for our service, and we believe the world probably needs us... Simply put, we build a marketing strategy that is specific to your needs and goals. We explore every possible avenue and determining your best route is our passion.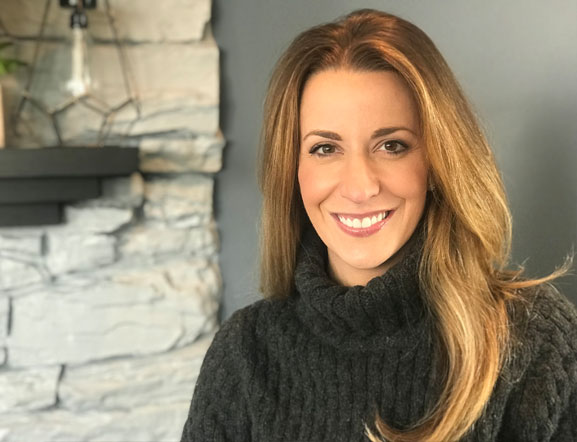 Lauren Lindvig is a proud Chicago native, and an even prouder Youngstown resident.  She graduated from the University of Missouri-Columbia and credits her decade of experience working in broadcast news for having the ability to tell compelling stories, and for approaching business with a humanistic approach.  Her experience has led her to the belief that each client deserves respect and attention in order to achieve desired results.  Despite Lauren's ability to talk for a living, she believes that listening is the foundation for a solid message.   She thanks KOMU-NBC, WICS-ABC, WFMJ-NBC, and the support from the Youngstown community for her success.  Her family, friends, and daughter Sabina are still the most important things in her life.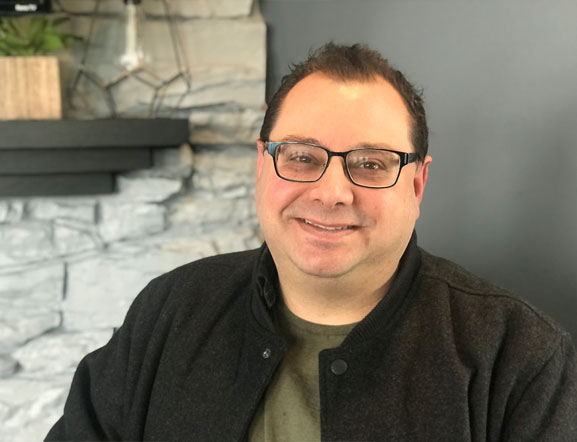 Ron Flaviano brings over 25 years of video, audio and print production experience to Bliss360 Marketing.  Ron has worked extensively with local, regional and national clients to plan and execute successful marketing campaigns. His broad understanding of video, audio and print media make it easy for clients to explain their marketing goals and keep a consistent message through all facets of their advertising.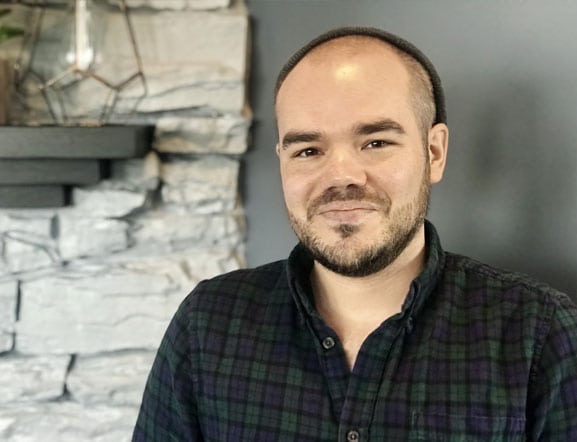 Fred is web and graphic designer from Lordstown Ohio. He attended Thiel College in Greenville Pennsylvania, where he double majored in Computer Science and Web Development. Over the years he's had the opportunity to work with clients of all sizes create engaging materials for both web and print. He believes that designing isn't just about making things look good. It's about solving a problem. Outside of the office he enjoys playing with his dog, motorcycles, woodworking and cnc machines.